Not blogging for 5 months means I have an insane amount of catch up to do, so here are the highlights . . .
1) Jordan got home from his mission!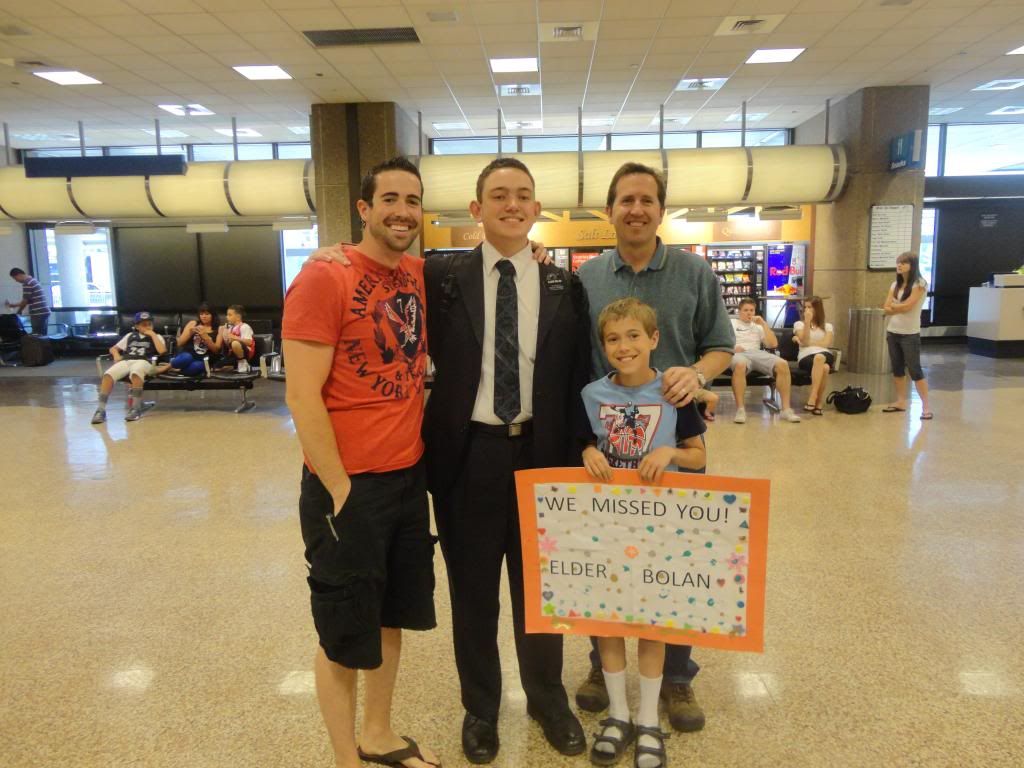 2) Cody left on his mission. Miss him tons!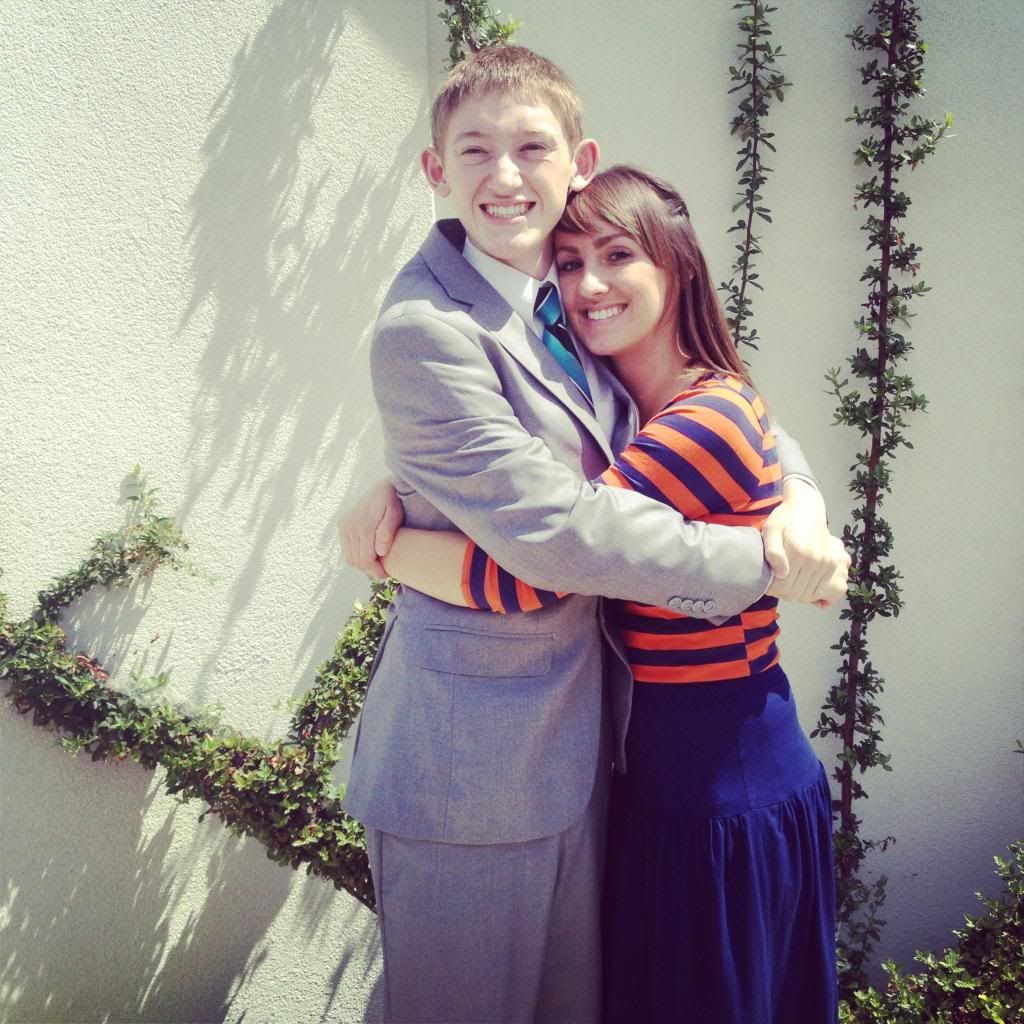 3) Elina and Anthony got Married!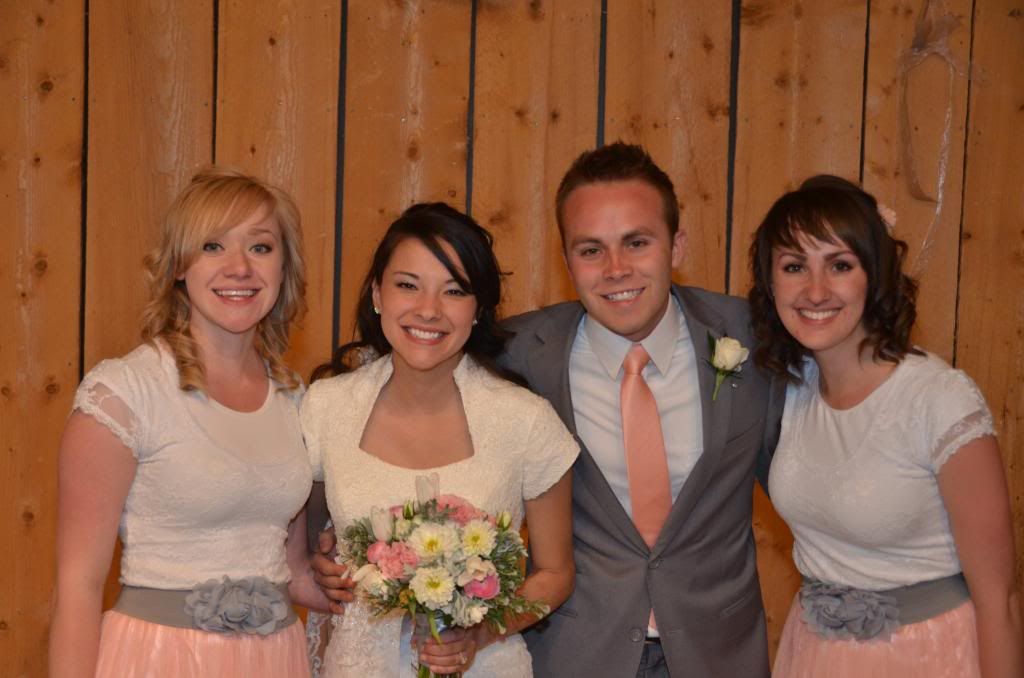 4) I went to Europe!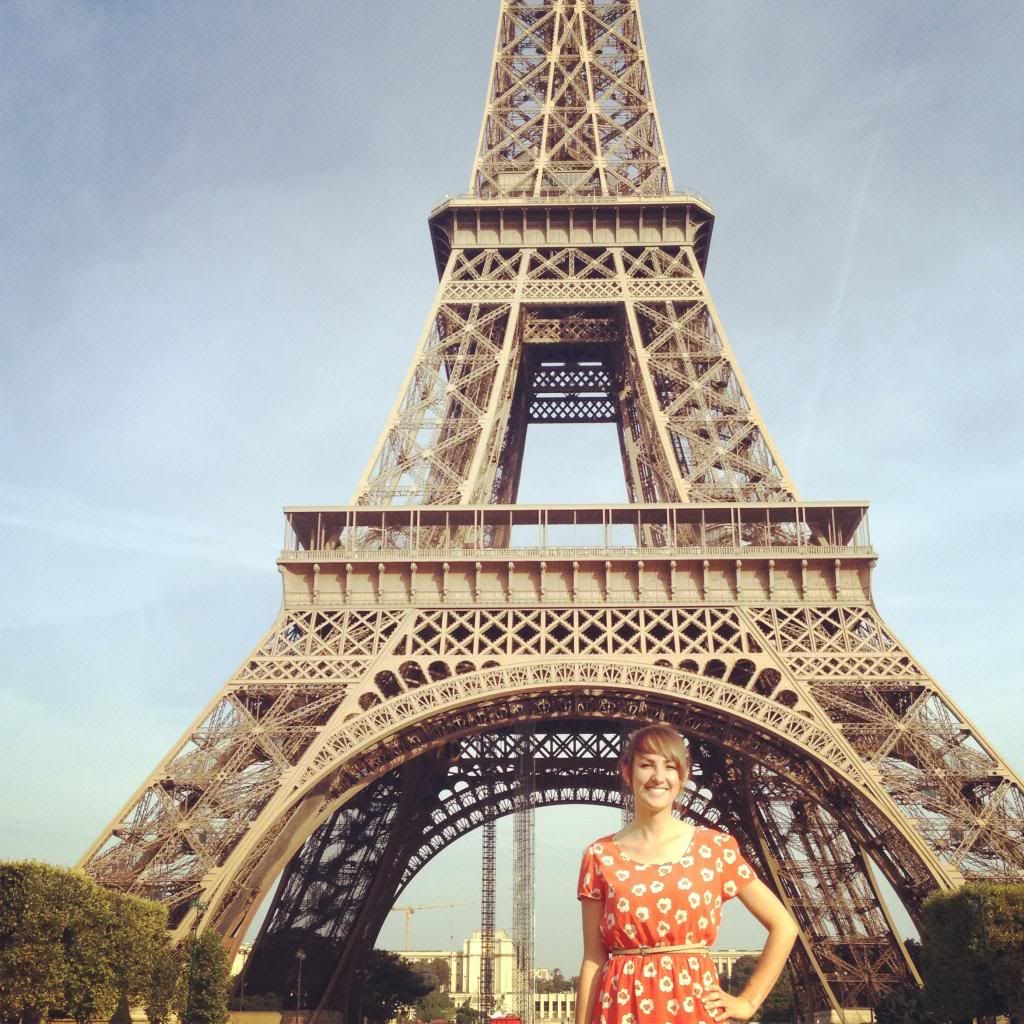 5) I started Grad School at the U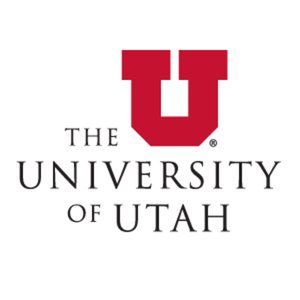 6) I met this guy :)